---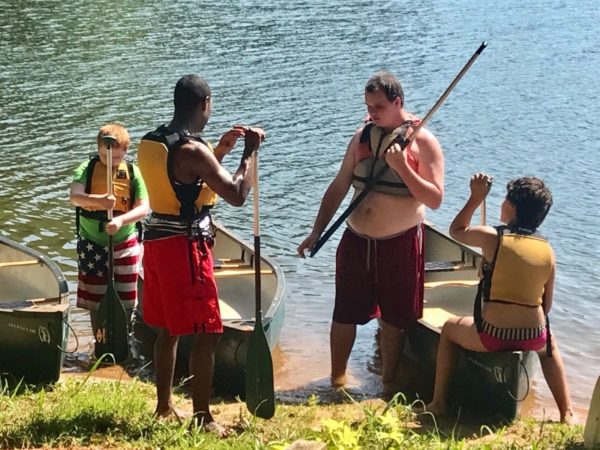 The Laurens County Disabilities and Special Needs Board provides summer day camp for special needs students who live in Laurens County. We offer two camps based on the age of the student.  Camp groups meet at a central site daily and travel to various places in the community for activities.  These camps are offered at no cost to the participant or the family.
Camp Building Dreams supports children ages 3 – 7.   Please contact Savannah Thibodeau at (864) 683-5652 for more information.
Camp Good Times supports youth ages 8 – 21.  Please contact Monica Taylor at (864) 683-5628 for more information.