---
Case Management
Case Management, formerly known as Service Coordination, assesses the needs of individuals and assists in connecting the consumer with the needed resource. By consulting with the consumer and his / her support system, the case manager is able to develop a plan to address the needs identified. Case managers may assist in referrals to other agencies and our own agency services such as respite, residential or day program services. Case managers are available to advocate for the needs of the consumers as needed. These services are available to eligible parties starting at age 3.
In order to be screened for eligibility, please call 1-800-289-7012. You may have to leave your information on an answering machine. It is important to leave a number where you can be contacted. When asked for the name of your chosen provider, you should tell them that you want to be served by Laurens County Disabilities and Special Needs Board.
Early Intervention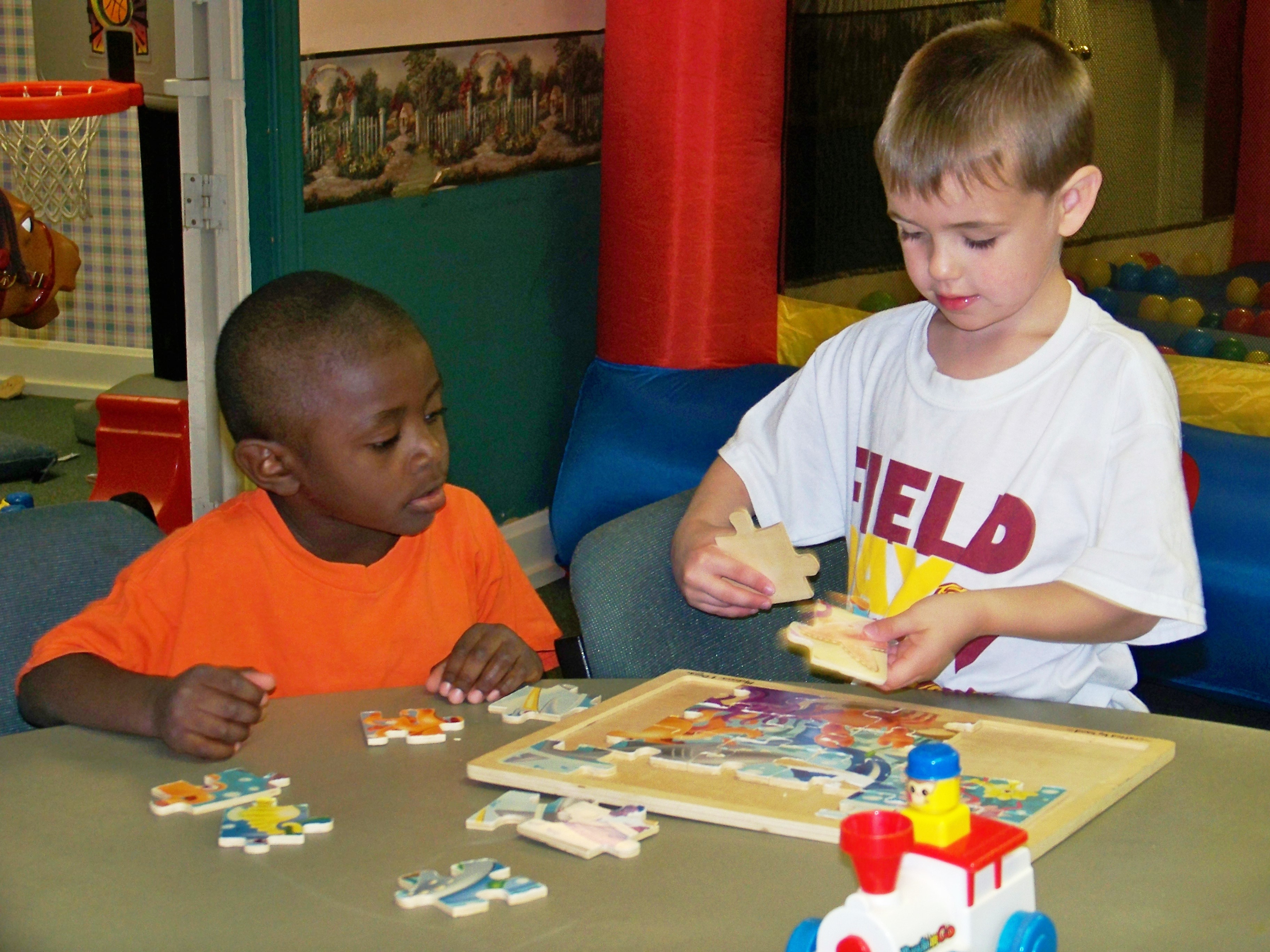 Early Intervention is a home-based program that serves children ages 0 – 6 with special needs including low birth-weight, developmental delay, visual or hearing impairment. The Early Interventionist works together with the family to help the child reach their full potential. The Early Interventionist also coordinates appropriate services including transition to school and other developmental programs.
Call 1-877-621-0865 (BabyNet) for screening for children ages 0 – 3. Please indicate that you want the provider to be the Laurens County Disabilities and Special Needs Board.